President's Books
These President's Books will most likely not be found in their Presidential Libraries.

The content of these books would feature some of their most memorable moments while they were in office.

Memories that would haunt them that is.

These would make some great gag gifts if they could be found.

Enjoy these and let your political opponent have it when you rub it in with one of these titles.


---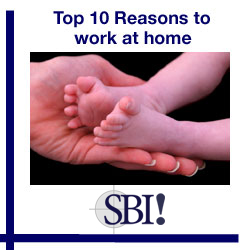 Return from President's Books to Funny Books