Funny Wedding Pictures
Share
Funny Wedding Pictures feature the most memorable moments of the most important day of your life. Perfection is the keyword for everything that happens on this event.
There's that word
"perfection."
Have you ever witnessed a perfect wedding?
Do they really exist?
Good Weddings take lots of time to plan. They even have to be put together by an experienced director.
Discover the secrets of planning your unique wedding theme the right way.
You'll be glad you did on the most important day of your life.
Even with perfect planning, people are involved. You know the odds are favored by the
"Murphy's Law Team."
These wedding pictures hint at the fact that perfection came up a little short.
---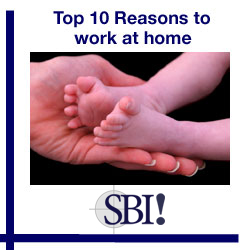 Please use the link pad below to quickly view the many pages of funny pictures.


Return from Funny Wedding Pictures to Funny Pictures
Do You Have A Great Picture to Share with Us?
We would love to see YOUR funny pictures. Sharing them is easy!