Funny Police Pictures
Share
Funny Police Pictures shed some funny light on several funny moments as policemen are captured with a bystander's camera.

Kinda like the Rodney King pics except these are funny and dishonor anyone.

It appears that all the participants in these pics are good cops.

I'm still looking for a way to work Dirty Harry into this page.

These pics are for fun only.

A fellow was trying out his new sports car on the empty highway one early morning around 3:00 a.m. when he saw a blue light in his rear view mirror. The police car was on his heels. He pulls over. The policeman informs him that he is in a good mood and if he could give him an excuse he had never heard before why he was traveling 140 mph in a 65 mph zone, he would write him a warning ticket.

The driver thought for a few seconds and said, "About a month ago my wife ran off with a policeman. I had the thought that you might be bringing her back to me!"

He got a warning ticket.

We appreciate our men in blue for their service and protection, but it is fun seeing them in a funny situation.


---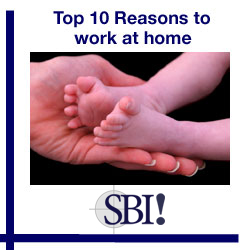 Please use the link pad below to quickly view the many pages of funny pictures.


Return from Funny Police Pictures to Funny Pictures
Do You Have A Great Picture to Share with Us?
We would love to see YOUR funny pictures. Sharing them is easy!