Funny Pictures of Kids
Share
Funny Pictures of Kids highlight what kids do best; they're a kid.

Here are some funny pictures of them at their best.

They have no status or comprehension of being anything other than themself.

Kids can make games out of anything and so can make pictures fall into the funny category just by being their real self.

Enjoy these, if we as adults could only be this loose and carefree.


---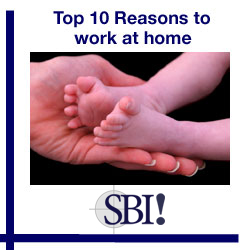 Please use the link pad below to quickly view the many pages of funny pictures.


Return from Funny PIctures of KIds to Funny Pictures
Do You Have A Great Picture to Share with Us?
We would love to see YOUR funny pictures. Sharing them is easy!