Funny Motivational Pictures
Share
Life is great!

Your attitude controls your altitude.

Pull yourself up by your bootstraps.

Get over it!

All these sayings help motivate us....right.

Funny Motivational Pictures attempt to lift our attitudes and spirits by showing us how fortunate we are in all our pursuits.

Be aware that some sarcasm may slip in.


---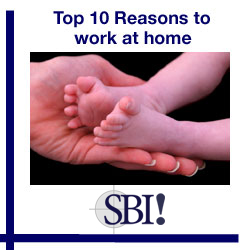 Please use the link pad below to quickly view the many pages of funny pictures.


Return from Funny Motivational Pictures to Funny Pictures
Do You Have A Great Picture to Share with Us?
We would love to see YOUR funny pictures. Sharing them is easy!