Funny Medical Ads
Funny Medical Ads are sometimes generated by the same people we put our trust in for our good health.

It's no wonder these folks can offer drive-through colorectal screenings, robotic prostate procedures, bowtox for pets and rectal rockets.
I hope they are a little more discriminating when they write my prescriptions. I noticed one written for 2 puffs in each ear daily.
The Breathe Group made no bones about their consultations being
very expensive.
I almost pursued a degree in Pharmacy right out of High School. However, after much consideration and research, I could never figure out how they got the different size bottles into the typewriter.
So, I went into music. More drugs, less prescriptions!
---
Don't let the sound get away from you.
Available at all drug and food stores.
Get those unwanted pounds off Spot.
Ask for Dr. Rak
An understatement to say the least.
Just what you need to drive drunk.
Need a better name for vascular partners.
These will get and keep you going.
Can't wait till I will need this.
Can these be gift wrapped?
Train to be an astronaut.
Apply to face...really.
When you're in a hurry.
Never know, you may need a free eye someday.
The wind player's secret weapon.
Written only as a drunk could write.
2 puffs in each ear....I got it!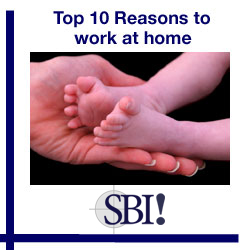 I'm adding new material each week as it crosses my desk. Subscribe to the RSS Feed and keep up on all the new stuff just after it uploads.
Consider subscribing to my monthly newsletter,
"Dave's Funny World."
It will give subscribers a sneak peek of funny things with some surprises to boot.
To subscribe,
please enter your information below. If you choose html format you will be able to enjoy some new videos. As always, if you have something to share, send it in. It may wind up center stage for all to see.