Funny Birthday Pictures
Share
Funny Birthday Pictures put in the forefront many of those uninhibited folks celebrating their special day.

Some are cute, some funny, others bizarre.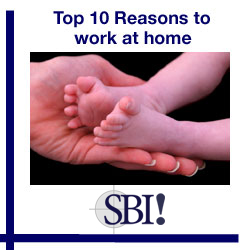 It hits all of us each year, might as well go with the flow.
I can't put a blue ribbon on the most memorable birthday.
The top 2 contenders are when my oldest daughter turned 1. She took the icing off her cake and smeared it all over her face and hair.
When I turned 40 I received the traditional
Surprise Party.
My favorite gift was a pair of large
laughing underwear.
You grabbed the crotch and a laughing box sewn inside would activate. I was shocked to find my underwear missing one day.
My oldest daughter had taken it to show and tell at school. I never asked for them back.
One thing is for certain....you can't afford to miss one of them, yours or anybody else for that matter!
---
Please use the link pad below to quickly view the many pages of funny pictures.


Return from Funny Birthday Pictures to Funny Pictures
Do You Have A Great Picture to Share with Us?
We would love to see YOUR funny pictures. Sharing them is easy!