Funny Baby Pictures
Share
Funny Baby Pictures capture some of the most memorable of moments with our little ones.
Everyone loves babies and thinks they're cute no matter what they're up to.
No gray exists, just black and white on what they think and do.
Just a note....some of these pics have been staged by the parents.
These little guys will entertain us for years to come.
---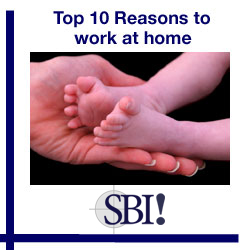 Please use the link pad below to quickly view the many pages of funny pictures.


Return from Funny Baby Pictures to Funny Pictures
Do You Have A Great Picture to Share with Us?
We would love to see YOUR funny pictures. Sharing them is easy!