Funny Halloween Pictures
Share
Funny Halloween Pictures just gets us started when considering the perfect costume to wear for trick-or-treating or your favorite party.

I personally like the guy who dressed up as Dr. Acula.


It probably won't take long to rule out some of these from your list of considerations.

My daughter wants to spend $65 for just for the mask of this year's costume.

I remember back in the day that we would just put shoe polish on our faces and rip up some of our old clothes for our unique costume. Getting really fancy would be a pair of vampire or crooked teeth.

Would you like to save money and make a unique costume? Here's how to
make a 1920's Flapper Style Dress in an hour.


---
Funny Halloween Prank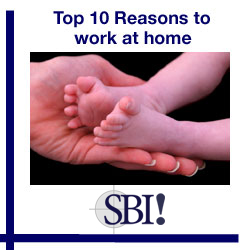 Please use the link pad below to quickly view the many pages of funny pictures.


Return from Funny Halloween Pictures to Funny Pictures
Do You Have A Great Picture to Share with Us?
We would love to see YOUR funny pictures. Sharing them is easy!