Funny Halloween Costumes
Share
Funny Halloween Costumes puts into a small gallery the best costumes of the day. Some of the best costumes are home-made right out of unworn stuff from our closets.
Some folks prefer costumes that make them look like they walked off a Hollywood set filming the latest horror movie.
No matter what style you're after, you can achieve the look you want for little or no money or by knocking it out of the park with professional quality latex masks.
Personally, I love the guy who is dressed as the Tooth Fairy.
Contrasting that is my youngest daughter who has to have a $65 mask of Davie Jones from Pirates of the Caribbean 3.
No matter how you look, or who you'll be for the evening, have fun and be safe.
I'm planning on portraying
Dr. Acula
this year.
Costumes for All Ages
---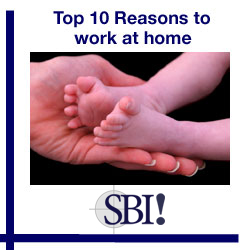 Please use the link pad below to quickly view the many pages of funny pictures.


Return from Funny Halloween Costumes to Funny Pictures
Do You Have A Great Picture to Share with Us?
We would love to see YOUR funny pictures. Sharing them is easy!