Funny Cars is a collection of some of the best and worst overhauled cars and vehicles. These vehicles have been made to mirror the owner's personality or possibility his wish list.
These pictures are snapshots of the imagination and artistry of body designers and mechanics.

They are very real. None seem to have been photoshopped.

Besides being made to mirror a personality, a team or club, some of these cars are the reality of transportation in a recession-minded economy.

I'm always on the lookout for another vehicle to put in this collection.


---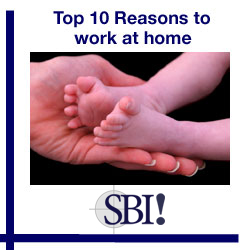 Please use the link pad below to quickly view the many pages of funny pictures.


Return from Funny Cars to Funny Pictures
Do You Have A Great Picture to Share with Us?
We would love to see YOUR funny pictures. Sharing them is easy!