Babies Flipping The Bird
This phenomenon of babies flipping the bird can be seen in an advanced 4D Ultra Sound.

The middle finger of the fetus is in plain view, extended just as any adult would give the signal.

The baby is born and continues to form this hand position being just a few months old.

Maybe this explains why babies and animals continue with this practice as they age.

They have no idea about what their hand position means to the rest of the world who interprets it a little differently.


---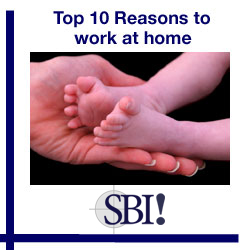 Return from Babies Flipping The Bird To Flipping The Bird
Do You Have A Great Picture to Share with Us?
We would love to see YOUR funny pictures. Sharing them is easy!